I usually tend to pick and choose which of the tags I get I actually want to follow through with (I do always appreciate getting tagged, even if I don't do them!) and this is one I will. Thanks to this-wheel's-on-fire and sister libby for this one. This one's called "Kreativ Blogger" and, man, someone sure got "kreativ" with their spelling, Heaven knows why.

Now for the unavoidable (but most fun) portion where I have to list something...in this case, six things that make me happy.
As someone who goes through most days being deliriously happy, there are hundreds of things that elate me, here's six random ones.


1. Living near a Native Reserve
I live about a mile away from a Native reserve and when they have celebrations or ceremonies, I get to go to sleep listening to their drumming and singing. It's absolutely fantastic.


2. Courtney Brooke Photography
I've mentioned her before, but Courtney Brooke is an amazing photographer whose photography does exactly what I feel good photography should: makes me love life, but think my life could probably be a little bit better if it was in one of her photographs.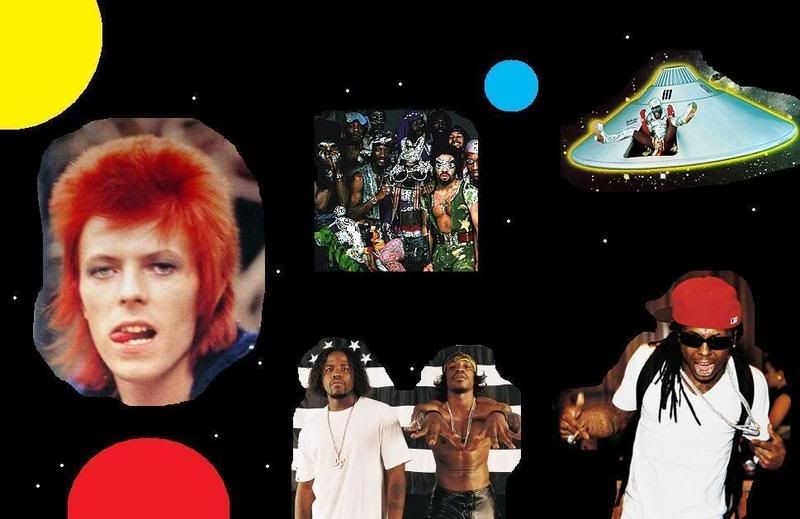 3. Musicians Who Claim to be from Outer Space (click picture to view in full)
As a general rule, if they claim to be not of this Earth, their music is pretty rad. See: Parliament Funkadelic, Outkast, Lil Wayne, Bowie...


4. Speaking Ubbi-Dubbi in Public
Bubut ubonubly ubif yubou dubon't mubind strubangubers thubinkubing yubou're rubertubardubed.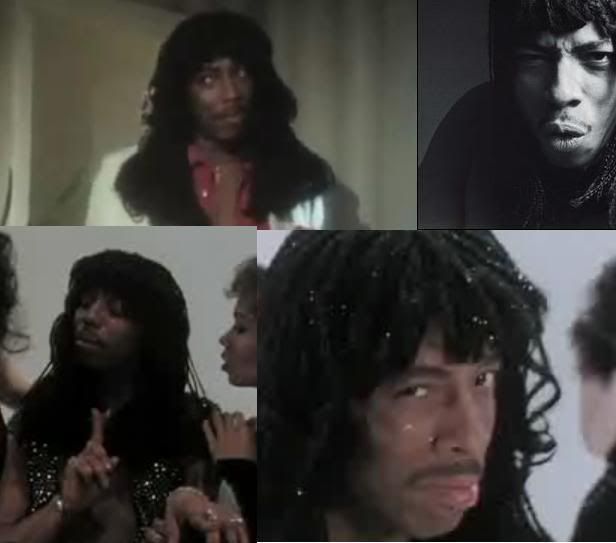 5. Rick James' facial expressions (click picture to view in full)
The perfect mix of naughty, creepy and amusing. Whenever he makes eye contact with the camera in his music videos, you know you're a nanosecond away from pure, unadulterated joy.


6. Axis: Bold as Love by the Jimi Hendrix Experience
This album is making me worship Jimi more than ever before, I can't stop listening to it.

This is the rough part...tagging other bloggers. Frankly, I'm usually inclined not to. If you feel like you can make an entertaining list of things that make you happy, then by all means knock yourself out.